Today I made my very first trip to Wrigley Field, home of the Cubs. The Lovable Losers. The team that last won the World Series in 1908. Apparently, the theme for their season this year is, "100 Years of Hope" and may I add...and Despair." Here's why...
REASON #1 - its too hot and humid to be outside and play ball:
From the moment we stepped out of our hotel, we felt the muggy heat and humidity affix itself on us. We knew that were never going to shake it - not good for a day at the park. We took the train out to Wrigleyville. I was pleasantly surprised to find that it only would cost $2 to get there.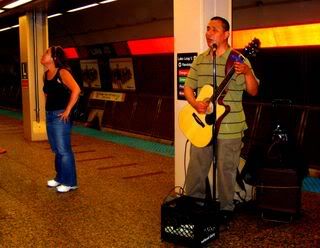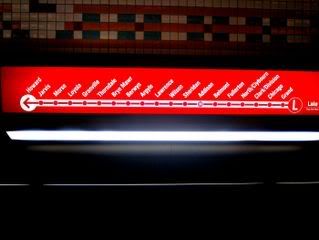 REASON #2 - the train is too slow and it takes forever to get there:
As our crowded train began its trek, I realized that the train was called, "CTA (Chicago Transit Authority)", which is unlike BART (Bay Area RAPID Transit) -- the key difference being the word RAPID which the CTA was not. It took forever to go just 6 stops. The heat on the train was so bad, I felt like a rat stuck underground. I guess you get what you pay for. I'd happily pay $8 on BART to get there RAPIDLY.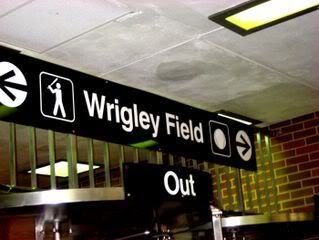 We finally got to the Addison Street stop where I witnessed first-hand the Cubs' craziness.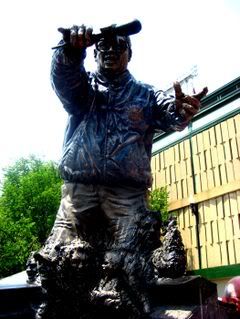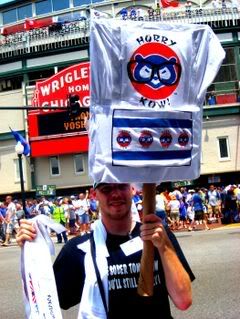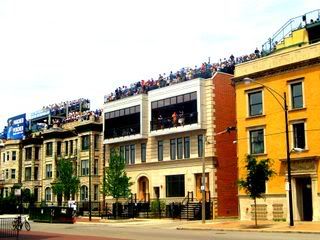 So, being baseball fans, we decided to join in on the fun.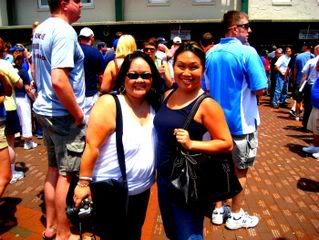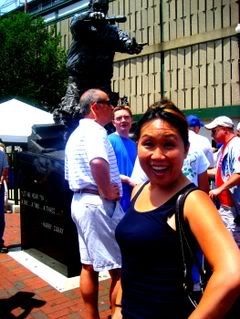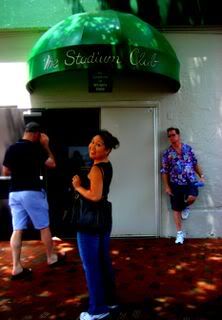 REASON #3 - its too hot and humid to be outside:
After just a few innings, the heat proved to be too much (remember my Yankee Stadium experience?) so we left and went across the street to the Cubby Bear Bar to watch the rest of the game.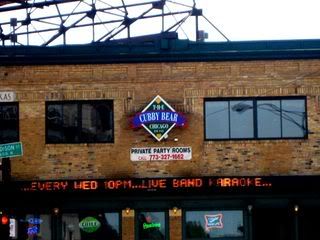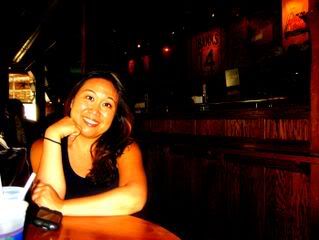 REASON #4 - its too hot and humid
REASON #5 - its too hot and humid
I think Wrigley was beautiful, and I respect the love the fans have for their team, but I was happy to leave Wrigleyville and will take a night game in San Francisco any day over the heat and humidty of Chicago!