Ever Mine.
Ever Thine.
Ever Ours.
Dear Michael Patrick,
Thank you so much for Sex and the City: The Movie! It was fabulous; even better than I expected! Equivalent to almost 5 episodes, it was more than a true fan could ask for.
There's a little bit of Carrie, Samantha, Charlotte and Miranda in each of us, which is what makes the show so successful. The girls looked iconicly amazing and the city never looked better.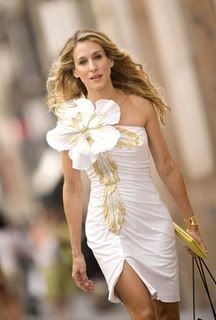 Every girl should have someone who has a little bit of Harry, Steve, Smith, and a whole lot of Big - to buy her a really big closet!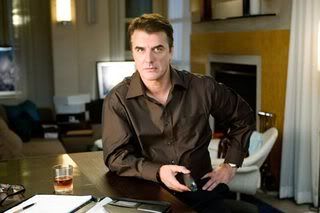 Most of all, thank you for showing us the strong friendships these girls share; we can only hope to have these kind of relationships in real life.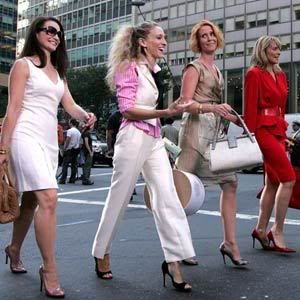 Looking forward to more SATC!
PS There is one question that has been bothering me for the past 4 years and wasn't addressed in the show - is Brady's name "Brady Brady?"