I love the city of Boston. I really do. I think its a fantastic town. I LOVE the rich history the town holds.
I love Newbury Street. I love the brownstones. I loved Ally McBeal. I love the seafood!
I adore Fenway (but am not a Red Sox fan). I love www.bostondirtdogs.com.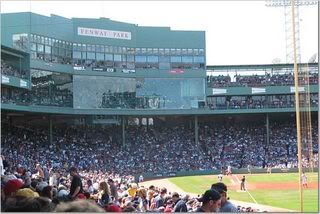 I really liked CT from The Real World.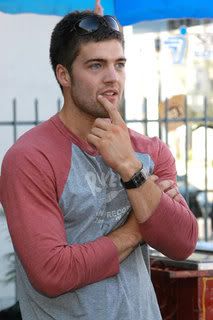 Heck I even got a kick out of the farce they call the Mayflower.
But did another Boston sports team have to win another championship? I mean really?
Don't get me wrong, I didn't want to see LA win - I never want to see any LA team ever win anything.
And I like Kevin Garnett and Ray Allen (who doesn't love Jesus Shuttlesworth?), so I'm happy for them.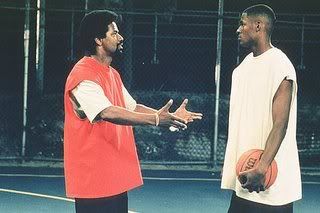 But really? Boston? Again? If you buy into Jeff's conspiracy theory, Kevin McHale (ever the Celtic) and Danny Ainge sure made the "deal" of the decade...
PS My Boston love does not extend to Curt Schilling. Or Tom Brady.