guilty pleasures: a phrase used to denote things that one really likes but often finds too embarrassing to admit to. we all have them. here's mine:
the hills: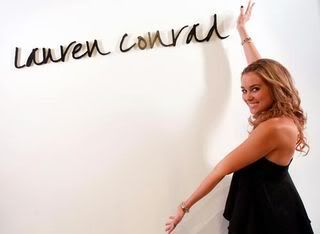 -- i love lc; i can't stand speidi. how dare they. this is lc's show and they would be nothing without lc. oh wait, they are nothing. every tuesdays i breakdown the previous night's show with fellow hills viewers - they know who they are...
yogurtouille: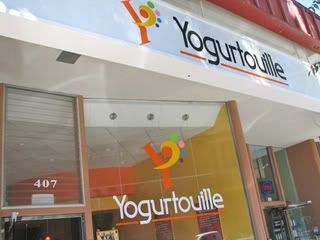 -- bottom layer of almonds; 1st layer of fro-yo; another layer of almonds, 2nd layer of fro-yo; top layer of almonds. eat half the cup on one night and the other half the next night. go back and get another the next day.
general hospital: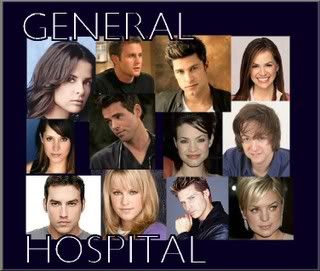 -- been watching this since i was 5. i tivo it every day.
mac:


-- victor at the nordstrom's in the san francisco center does the best makeovers.
milli vanilli: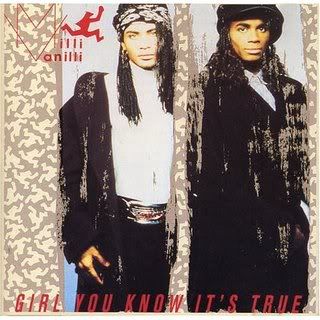 -- i love running to this song.
90210:


-- loved it back then and i'm thrilled that its back. i always loved kelly taylor.