opening day is one of my favorite days of this year! this year, the g's opened vs the milwaukee brewers. here's a few photos of my favorite moments:
the opening festivities: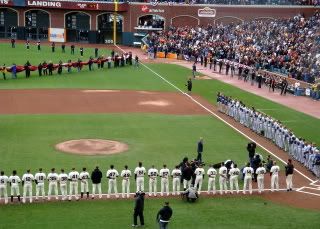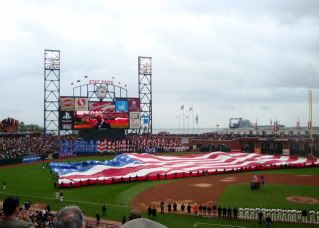 fireworks but no flyover: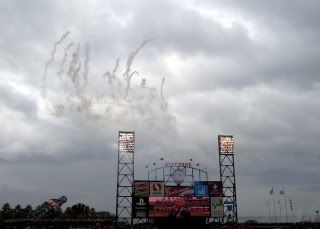 first pitch of the season - lincecum to weeks: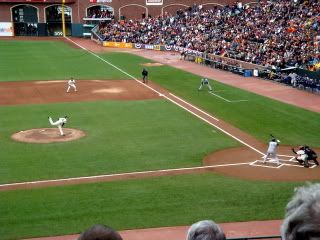 i love how the g's embrace their history. old fan favorites are always at the park: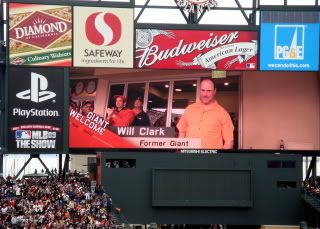 on cue, the birds arrive in the 8th inning: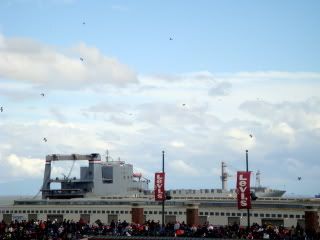 brian wilson 38: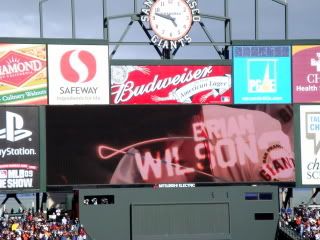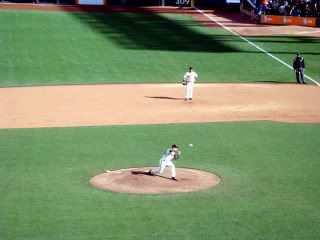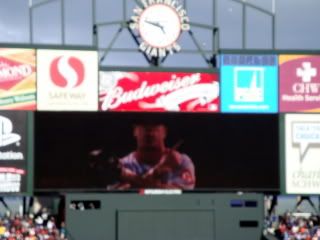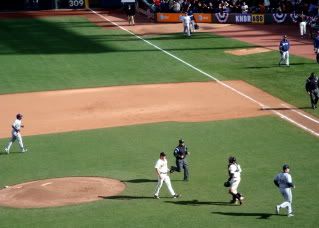 it was a good day.