photos from my recent runs....
ryan park, fc: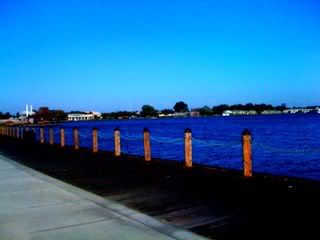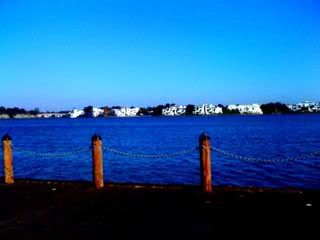 lagoon loop, sm:
i have lived in this area for 8 years (give or take a year or two) and i was never able to figure out how to get to the running path on the other side of the lagoon. i just figured it out this weekend and i can't believe it took me that long...wasted time - its a great run!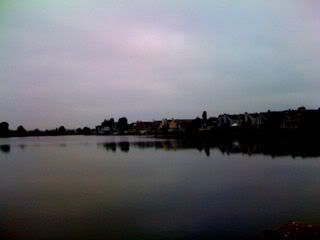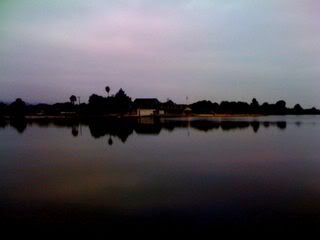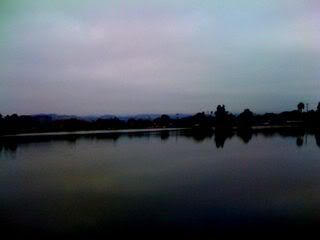 **forgive the low quality photos...taken with a camera phone.